↑ CLICK THE ROSE CHEST TATTOO ↑
2013 has been an excellent year for us at ATOM-r! We need your help for 2014! We have fiscal sponsorship with Links Hall Performance Space. Donate $20.14 (or more!) to us before years end and we will send you a copy of our new Augmented Reality Book, signed and your knowledge of helping us continue to build in $20.14 and a tax exempt letter from Links Hall.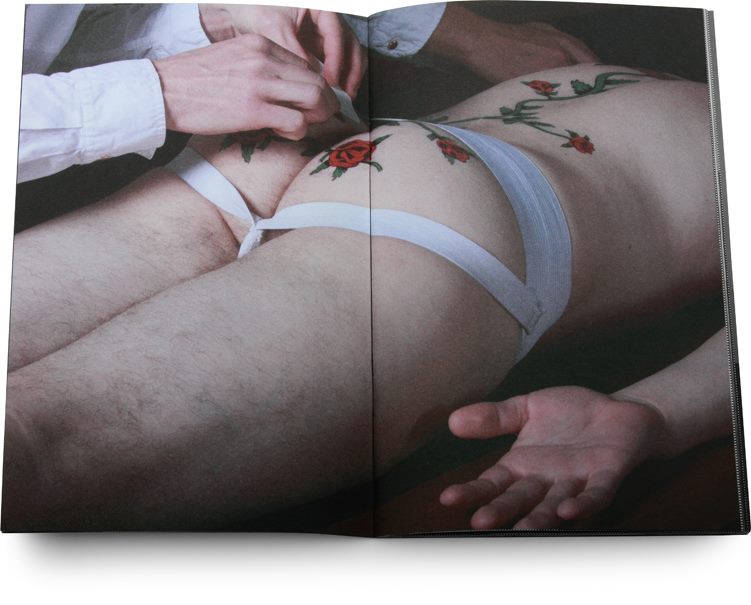 IN 2013 we performed at:
Being | Human Arts and Humanities Festival at King's College in London
Becoming Nomad: Hybrid Spaces, Liquid Architectures and Online Domains at York St John University, York (UK)
Performing House York (UK)
The Museum of Contemporary Art in Chicago as part of Chicago Dancemakers Forum's Breakout festival
Sullivan Galleries, School of the Art Institute of Chicago as part of Chicago Torture Justice Memorial
Chicago Cultural Center as part of Shawn Decker's Prairie Installation
Hyde Park Salon Series, Chicago
Additional performances of the work's source text as a digital poem took place at Le Cube in Paris & Bibliotek in Bergen
We Taught Workshops at: York St John University, Sussex University, and King's College London
and then
 
we made a
 
book
.
The Operature
 performance and an accompanying 25-screen exhibition will next be shown March 21-29 2014 (Fridays & Saturdays) at the National Museum of Health and Medicine in Chicago, where the collective is in residence.