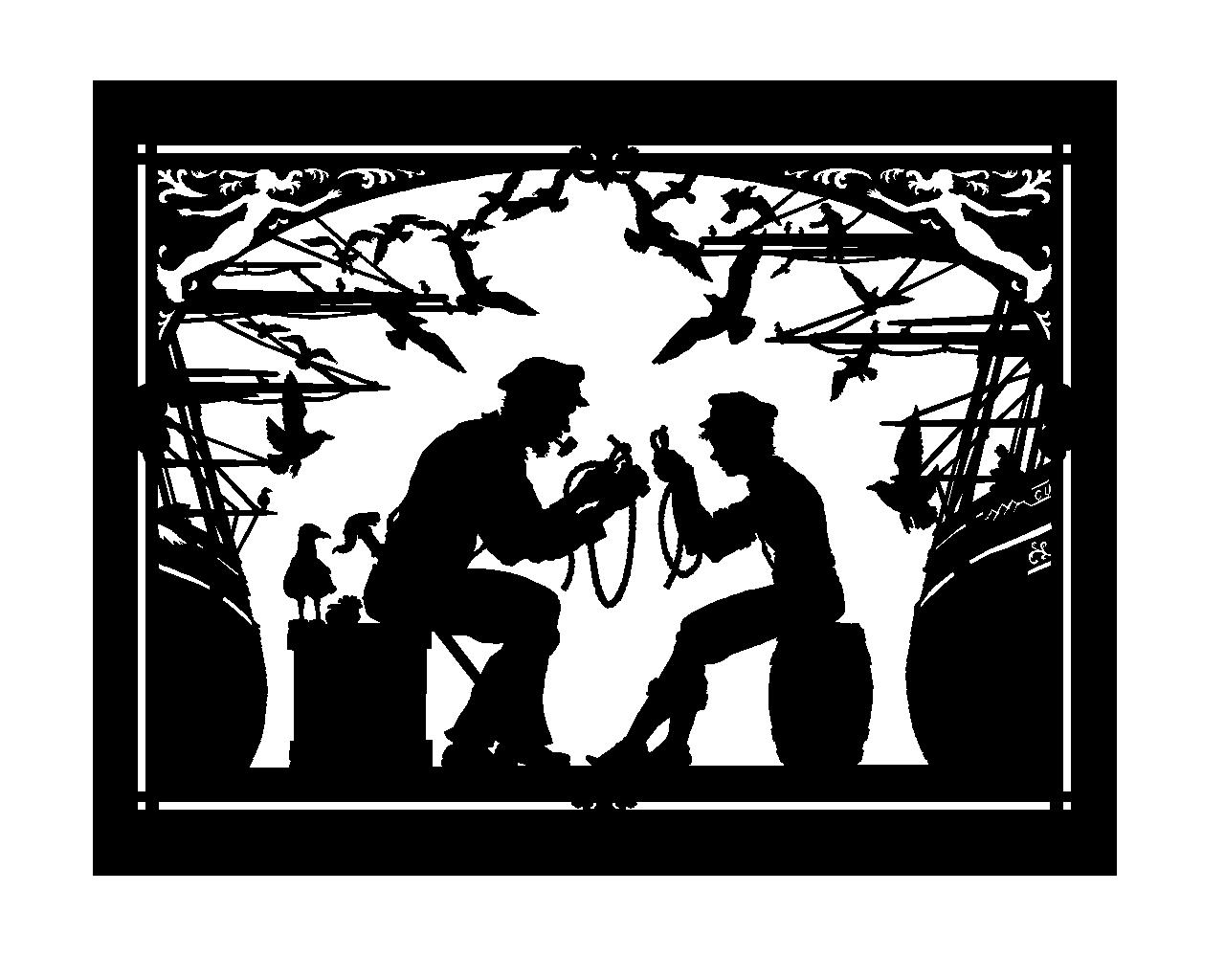 Dear Students:
When I looked up the etymology of the word Juror, I came to Jury and the adjective description states that it is temporary and from 1610, in JURYMAST, a nautical term for a temporary mast put in place of one broken, or blown away, of uncertain origin – the word is ultimately from old french ajurie – HELP, RELIEF and AID.
Another place of research states to be a swearer or to swear.
When you apply to the Propeller grant that is a joint fund coming from Gallery 400 and Threewalls Gallery think of yourself and the project you wish to communicate about. Think of YOURSELF and how you maybe number 1, number 28 or number 76 in the application pool and how a Juror is reviewing and spending time looking at your materials. How do you perform you idea on paper in writing? The Propeller fund comes from the Andy Warhol Foundation.
Remember the Juror is a temporary mast and is giving AID and HELP in reviewing your application. For the Propeller grant this past 2013 cycle I reviewed the applications at home over three sessions over the course of a week to have knowledge of the work before being on a day long Jury panel. We were asked to review our top candidates and submit to the Propeller grant  prior of who we would like to review as a way to edit down from the list of who had applied. The panel of 5 Jurors 4 local and one regional met in the screening/lecture room of Gallery 400. As a Juror you are tasked with respecting the applications you are reviewing. As a Juror you may be reviewing work in the community you engage with day to day. I say this so that you consider how to respect your application. Take your time with your application. Take your time with your application. It is due August 1st 2014, you have time to consider what your project and application will look like. You have time to review, to make notes, to revise, to get feedback, to show to peers older and younger than you to get feedback, to edit, to create a feasible timeline, to get to contact members of the community, artists, spaces, networks you may wish to work with.
I say this because as a Juror, the Juror wants to see an application that is respectful, that is sincere, that is clear, that connects the dots with the context you wish to place your work in and onto. CREATE A CLEAR NARRATIVE. BE DIRECT. BE YOURSELF in how you write and present your ideas, the CONTENT and CONTEXT of what you wish to do. If you think you are telling the Juror what you are wanting to do with the fund then look again. LOOK AGAIN. Go away, see a film, ride your bike, LOOK AGAIN. As an artist writer you are playing a criminal and detective at the same time. Plant clearly the scene of the crime. Plant clearly the clues for the Juror to see in front of them. Make your writing clear and in your writing create a strong NARRATIVE that states:
WHO, WHY, WHAT, HOW, WHEN
WHO, WHY, WHAT, HOW, WHEN
WHO, WHY, WHAT, HOW, WHEN
FOLLOW THE DIRECTIVES that are given in the online form. successful applicants for me last year for me were those who communicated the narrative, that could have been an individual project like Ivan's or a large scale project like The Chicago Home Theatre Festival. The funded projects filled the container they were outlining in their application.
How do you describe your project in 50 words, in 75 words, in 400 words?
Allow the constraint to focus you and the constraint of the application allows you to move your project and work forward.
WHAT IS URGENT? WHY DO YOU NEED THIS GRANT AND OPPORTUNITY? WHY DO YOU NEED THIS GRANT AT THIS TIME TO MAKE YOUR WORK? WHAT IS THE ARGUMENT YOU ARE PUTTING FORTH?
Take your time to prepare, the background work of gathering evidence towards your application, of planting seeds and connecting and allowing for time pays off, in part because you are setting up a potential space for you to work in and be assisted with a FUND, but also maybe you don't get the funds and if not you have begun a dialogue and also shown your practice, your ideas and process to people who may wish to work with you again.
WHAT DOES THE SPACE LOOK LIKE? WHAT DO YOU IMAGINE? WHAT IS NEW FOR YOU? WHAT IS URGENT? Â WHAT EXCITES YOU?
Communicate this to the external reviewer and remember they may know you or not know you. Be clear in how you communicate. Show through example and BE SPECIFIC, BE SPECIFIC.
Lastly, I am a terrible writer and I struggle to communicate my ideas in written form – talk to people, record the conversation, have someone write down what you are saying, have a writer friend edit your words and how you write for you. WORDSMITH and CRAFT, edit and be clear and in our culture of attention AID and HELP your Juror. Swear to them this is what you want to do. CREATE AN IMAGE they can see of the project and imagine in their minds.
Always Keep APPLYING, KEEP APPLYING,
thanks for reading and take care,
with love,
Mark xx