The Precession (2010-2011)
The Precession is a data-driven networked poem being developed simultaneously as both a large-scale installation and live performance. The work makes use of original writing and real-time data collection to create visual-poetic arrangements based on inquiries into architecture and the night sky. The piece mixes databased sources, real-time interruptions, and algorithmic composition in an evolving ecology.

The Precession considers as a primary source Oskar J.W. Hansen's sculpture Winged Figures of the Republic permanently installed at the Hoover Dam. Hansen's 1935 work commemorates the building of the dam and includes a complex celestial map. Beginning with the date of the dam's dedication, the map contains the data for someone skilled in astronomy to accurately trace the position of the polestar each subsequent night for the next 26,000 years.

The online work, in its current state of development, is mainly time-based taking approximately 20 minutes (with links to individual areas also accessible).

The Precession is a collaboration of Judd Morrissey & Mark Jeffery and is partially funded by a grant from the Illinois Arts Council, a state agency. The Precession is being developed in part for Hyde Park Art Center's ten-screen digital facade where it will be featured for eight weeks beginning in January 2011.



The Precession Installation View, Hyde Park Art Center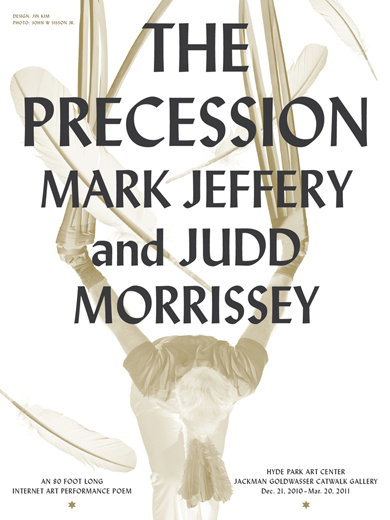 The Precession Exhibition Pamphlet, Hyde Park Art Center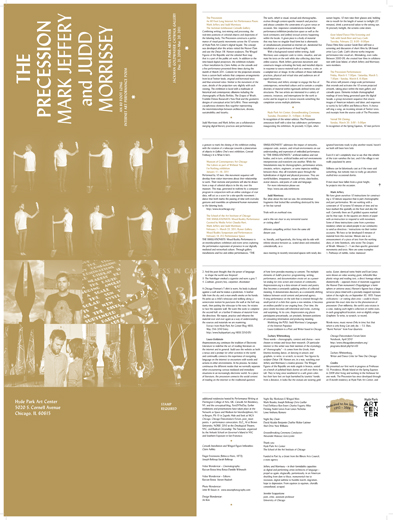 The Precession Exhibition Pamphlet, Hyde Park Art Center


The Precession Exhibition Pamphlet, Hyde Park Art Center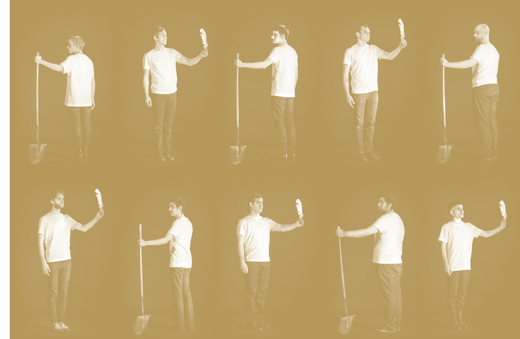 The Precession Exhibition Pamphlet, Hyde Park Art Center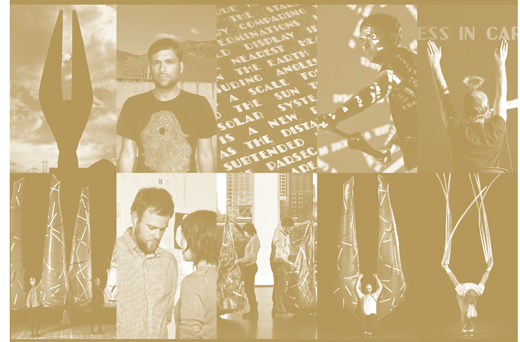 The Precession Exhibition Pamphlet, Hyde Park Art Center


The Precession Work-in-Progress Flyer, Firehouse No. 13, RI The Precession - roll over images to view ephemera
click link on the left to view research documentation
© Mark Jeffery 1994 - 2011